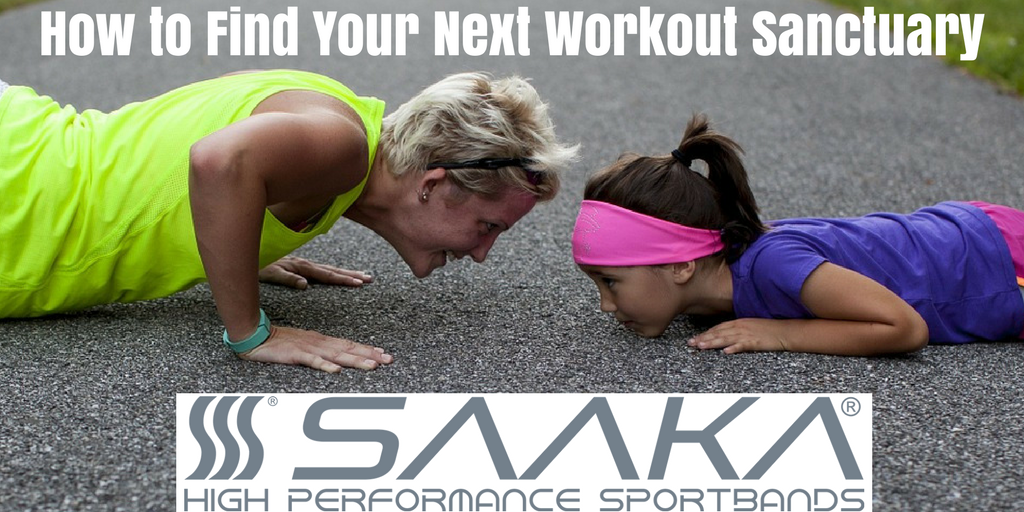 How to Find Your Next Workout Sanctuary
Joining a gym should feel great. It's a place where you can dedicate the time to improve on your physical strength and appearance. Decked out in the latest sports gear, gym goers flock to their "me time" places to show off what hard work and dedication accomplishes. But, before you stroll in with your favorite sports gear on, make sure you know what you are signing up for. All types of gyms are popping up everywhere, offering more things than ever before. So take a look at our list of things to look out for when buying yourself a new gym membership.
Location
Find a gym that is close to where you either live or work. For some people it may be more convenient to pack their sports gear and go straight to the gym after work if it's ten minutes away. For others, they may like having one close to home. Whatever the reason, just make sure it's close. Anything far away will give you an excuse to skip out and cause you to fall off the horse.
Gym Perks
As mentioned earlier, gyms offer more perks than ever before. You will easily find massive price differences between certain gyms, based on what they offer. So, if you don't plan on using more than half of those services, find yourself another gym. These perks tend to hike up gym membership prices. Therefore, don't pay for things you aren't going to use.
Personal Trainers
If you are going to work with a personal trainer then make sure they are accredited. Do a little research and see that any of the instructors that you work with have been certified. This will ensure that you get your money's worth and that you are in good hands.
Trial Memberships
Shop around when looking for your next gym. Try working out at the time you will often go out. See how crowded it gets and if you feel comfortable working out there. Also, make sure the machines are in good condition and that the gym staff is vigilant in cleaning up.
Now go get active and enjoy that workout without worrying about sweat slowing you down! Visit our website to enjoy SAAKA high performance sweat bands today!