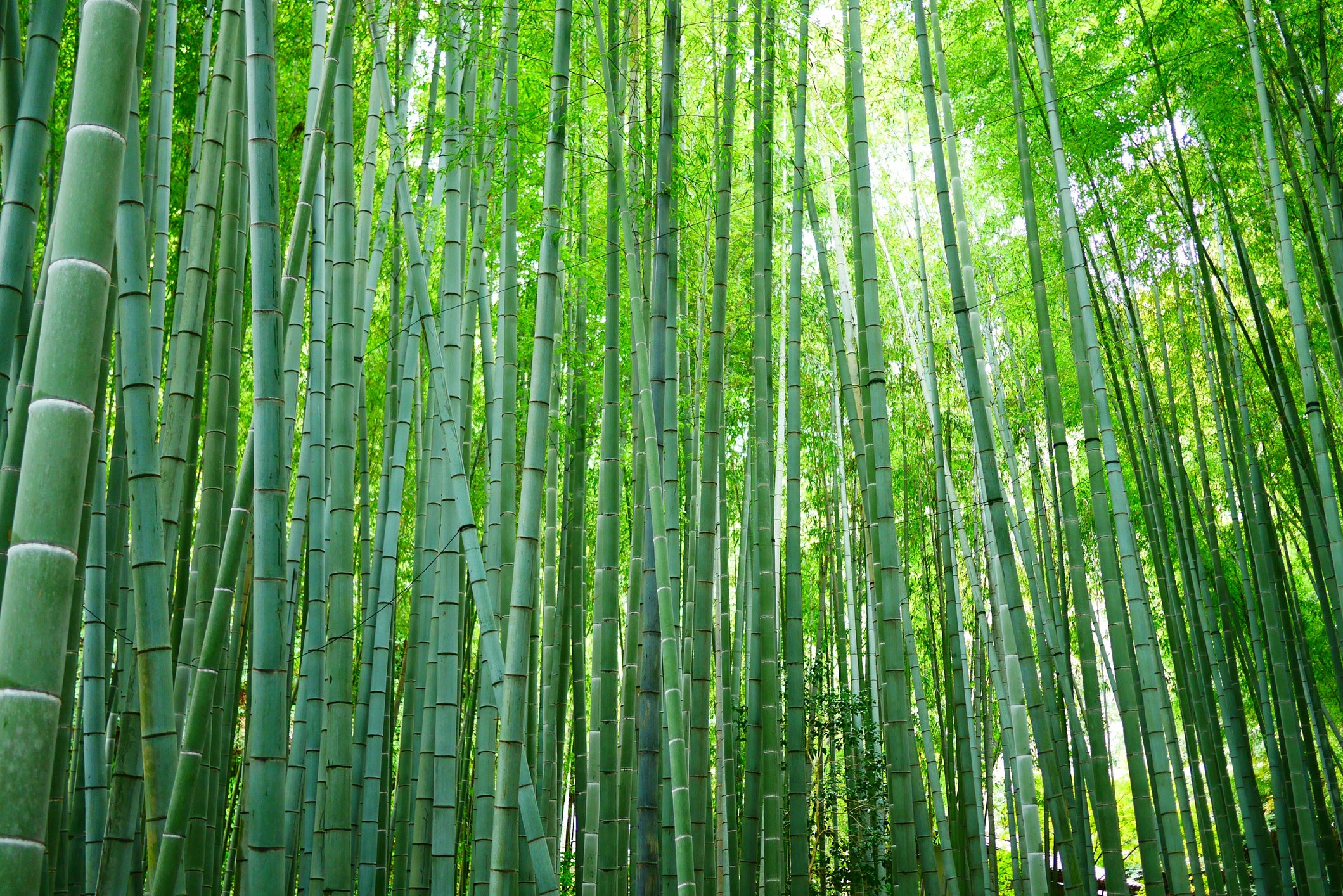 Why Bamboo Viscose: The Fabric Revolutionizing Sportswear
In the world of sportswear, one fabric outshines the rest -- BAMBOO viscose. This sustainable, yet luxurious fabric has proven to be far superior to traditional fabrics, such as cotton and terry cloth. But what makes BAMBOO the best in apparel fabrics? Let's break it down:
Benefits of BAMBOO Viscose:
Superior Softness: BAMBOO viscose feels like a blend of cashmere and silk, offering an unmatched luxurious feel. It's not only a treat for your skin but also less allergenic, making it perfect for those with sensitive skin.

Lightweight: Despite being a highly durable fabric, bamboo viscose is impressively light. This quality adds to your comfort, permitting you to move freely and flexibly during your workout sessions.

Temperature Regulation: This fabric's magical ability to keep you cool during summer and warm in winter makes it a fantastic choice for all seasons.

Breathability: No one likes to feel sweaty and sticky during a workout. Bamboo viscose offers high breathability, ensuring sweat-free comfort during intense physical activity.

Sustainability: The rapid and pesticide-free growth of bamboo makes bamboo viscose an eco-friendly fabric choice.
Wondering where to find top-notch sportswear made from this extraordinary fabric? Your search ends with SAAKA. Here at SAAKA, we have embraced the incredible advantages of BAMBOO viscose, delivering a premium range of sportswear that stands apart:
Unmatched Comfort: SAAKA's sportswear is extraordinarily soft and light, offering an unbeatable level of comfort.

Moisture Management: Breathability is a standout feature of SAAKA's sportswear, promising a sweat-free workout experience.

Eco-Consciousness: SAAKA Sportswear is dedicated to sustainability, harnessing the power of BAMBOO, a highly renewable resource.

Climate Adaptability: Thanks to the temperature-regulating capabilities of bamboo viscose, SAAKA Sportswear suits all climates, ensuring you remain comfortable regardless of the weather.
If you're searching for sportswear that truly delivers comfort, quality and performance, look no further. Experience the SAAKA difference today!
Hey everyone! Chris here, from SAAKA. I wanted to take a moment to tell you why our Super Absorbent Visor is the absolute best for running, tennis and golf! Wearing a visor has so many benefits. Th...
Read more