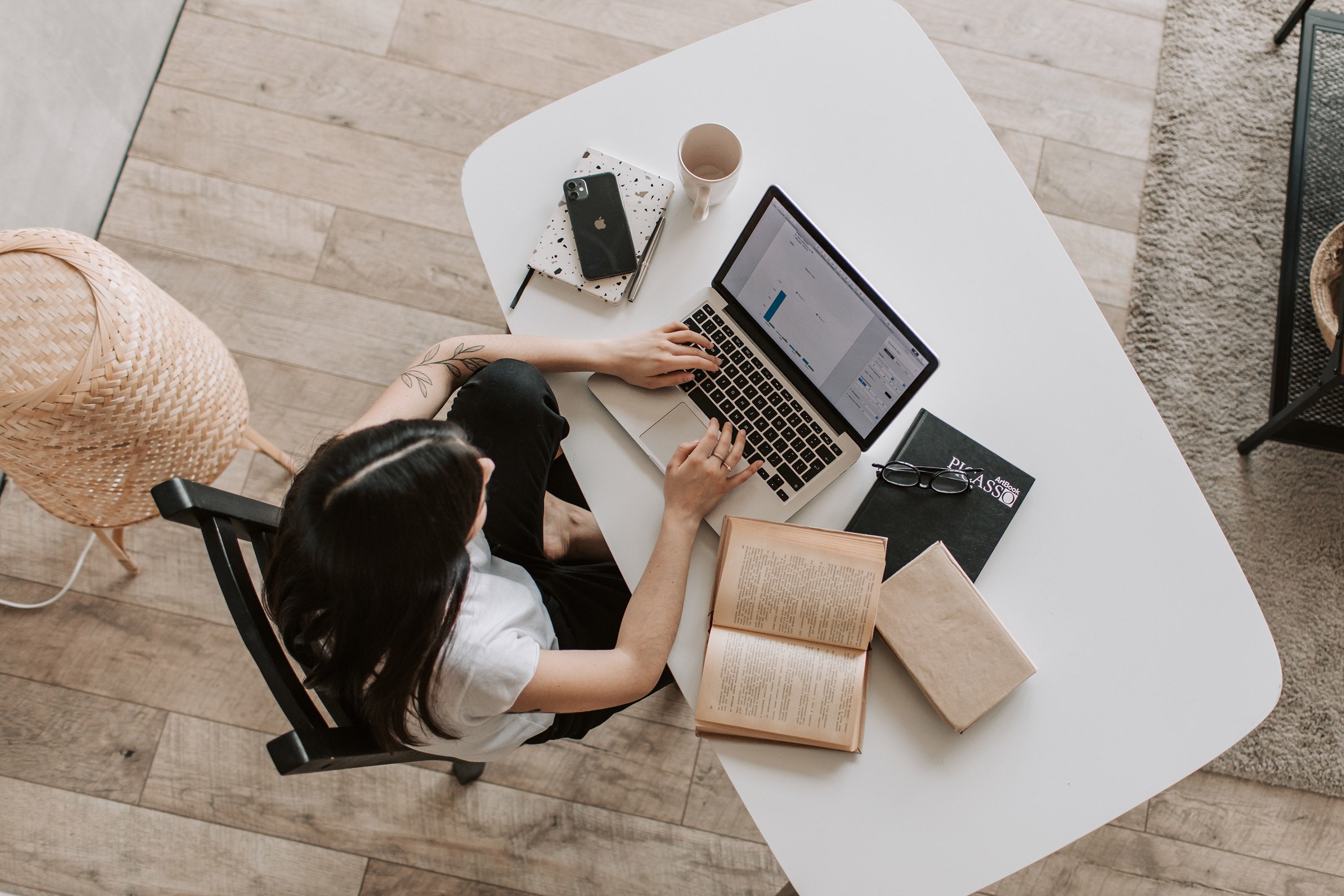 5 WAYS TO STAY MORE ACTIVE IN YOUR DAILY ROUTINE
This is part two on how to remain active throughout your daily routine. Not everyone can be sporting their workout headband throughout the day. But, there are other ways you can still be active. You can also rock your favorite workout headband if you want too! Check out five more ways on how you can be active throughout the day, and maybe even a few where you can still wear your workout headband:
Get Physical
Is using the bike path to work an option? If so, take it! It might take a little longer to bike, walk, or board to work, but it's cheaper, healthier, and better for you! You'll thank yourself once you bike past all the cars in gridlock. However, if your commute is too far for this option, try using public transit. It will allow you to at least have more physical activity in your day then simply driving.
Active Meetings
If you are at work and need to meet with co-workers, why not make it active? Instead of sitting cooped up in a meeting room, try a walking meeting. It's a great time for one-on-ones and also gives you more physical activity then if you were to just sit down. You can also incorporate this into your lunch hour. Why not walk to grab food with a co-worker and talk about your next deadline.
Pedometers
Pedometers are great at making you realize just how much physical activity you get in a day. You might surprise yourself at how little physical activity you do throughout the day. Set your goal for at least 10,000 steps a day. After you hit your goal, slowly increase it.
Walk After Meals
If the weather is nice, go for a walk after a meal! It's a great time to get exercise in and to bond with friends and family. Try making it a daily occurrence after dinner. You and your family will enjoy walking around the neighborhood getting your exercise in.
Cut That Cable Cord
Try to avoid being a couch potato.  If you stop watching TV, you'll have more time to do other things. That means more time to go for walks or exercise. If you really need to see something on TV, go to a friend's house or a local restaurant. Better yet, walk there!
Now go get active and enjoy that workout without worrying about sweat slowing you down! Visit our website to enjoy SAAKA Sportswear today!
Apple Watch Series 6 Facebook Giveaway!
Eager to get your hands on the new Apple Watch Series 6? Join our newsletter for a chance to win one!  Want to double your chances of winning? Share this contest on your Facebook page. Want to tri...
Read more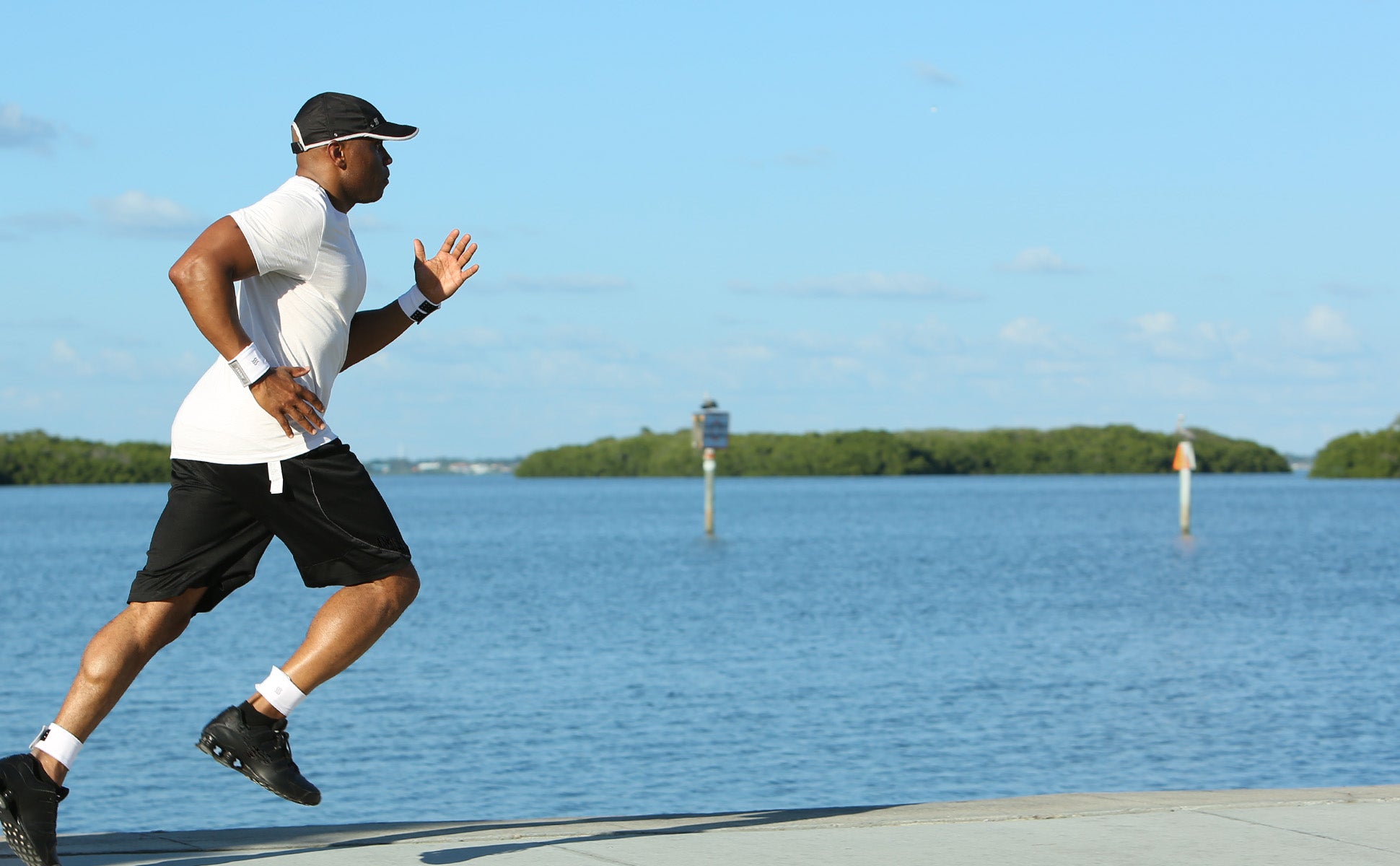 ankle sweatbands
Everyone has heard many myths about running. Do this or try that, but how many of them are really true? Sweat getting in your eyes and causing you to not be able to see? Absolutely true! That's why...
Read more