Placing the MP band at the calf can slow the flow of sweat into your shoes helping to prevent the dreaded Slipping out of your Shoes Syndrome (SSS). And MP bands worn at the forearm and calf locations can be tightened to help relieve pain from tendonitis.

Have we mentioned MP bands add definition to your arms and legs? "Sun's out, Guns out!"
All SAAKA bands are comprised of three layers of fabric creating our Dynamic Moisture Management System that continuously and efficiently pulls moisture from the skin surface through and to the outer layer for quick evaporation.

The two outer layers of SAAKA are made from a high tech antimicrobial, poly/spandex microfiber with built in moisture management properties that create incredible wicking action. Our middle layer of SAAKA is highly absorbent, odor combatting, viscose from BAMBOO fabric that absorbs 30% more moisture than cotton.​

You won't find a more comfortable fitting band than SAAKA. Here's why: SAAKA will always fit intimately with the wearer's skin because of our exclusive closure system. Sections of vented (breathable) Velcro are placed on each band so that you, the wearer, determines the snugness, tension and comfort of the band.

With our closure system, you get a perfect fit every time, with ultimate comfort. SAAKA will always adapt closely with your skin, which is essential, so that no gaps exist between the skin and band where moisture will invariably leak through. And our vented closure allows the DMMS to take place even at the closure for complete circumferential moisture removal.

Simply stated: SAAKA Sportbands work.
Using a tailor's tape, measure the circumference of the body area where you want to wear the Multi-Position Band. A piece of yarn or string works as well. Mark the spot. lay flat and measure with a ruler.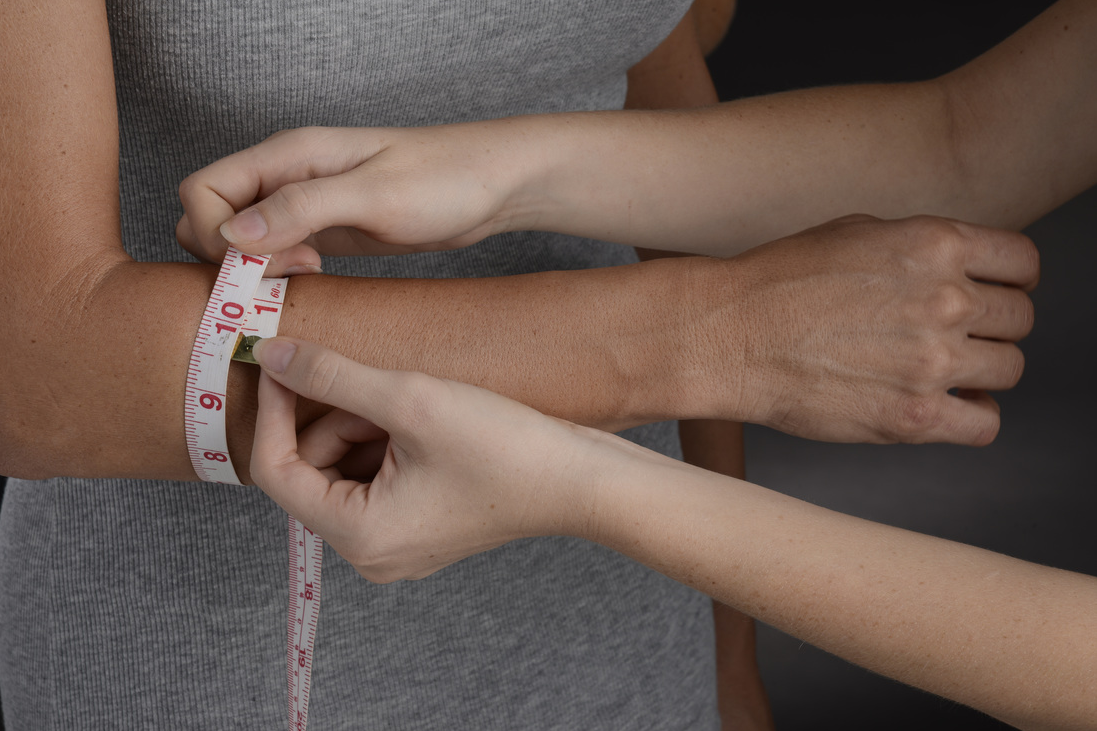 Measure the largest area of your relaxed forearm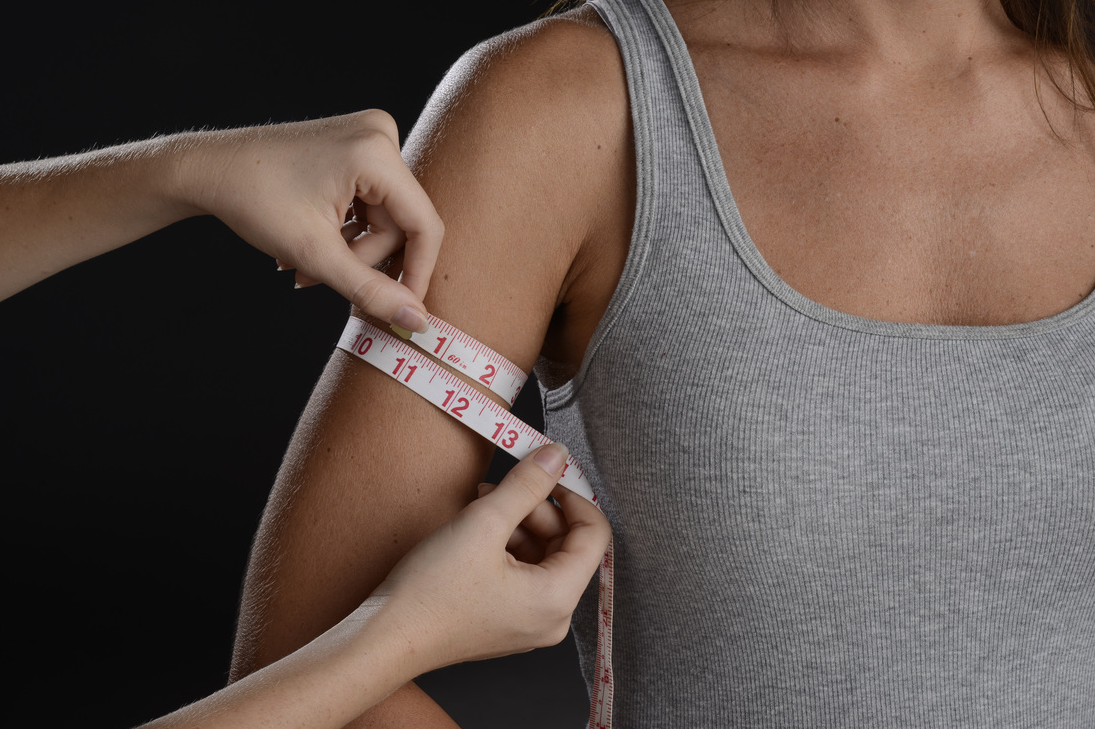 Measure relaxed arm just above your bicep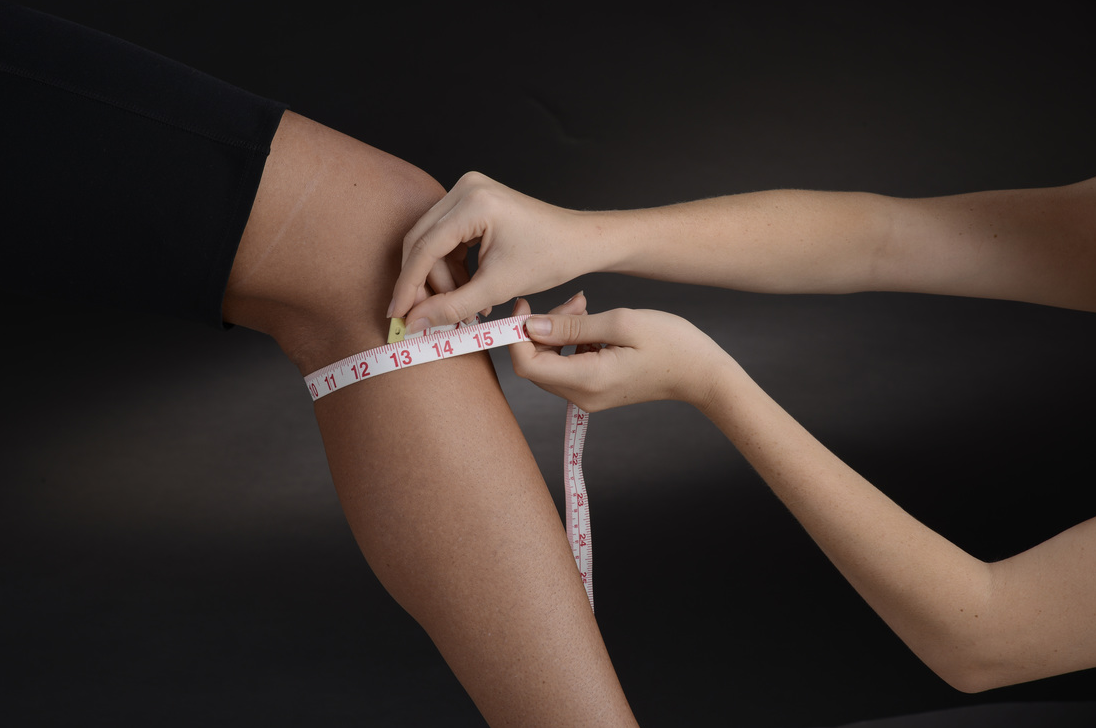 Measure leg just above your calf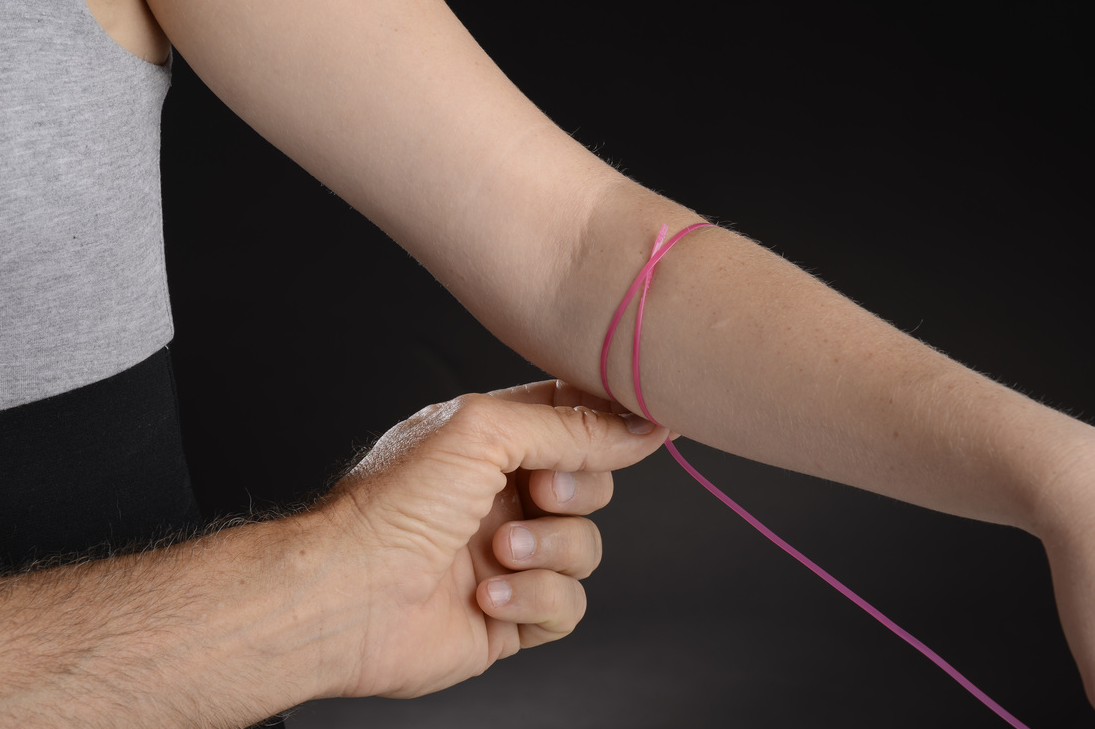 Mark the spot. lay flat and measure with a ruler.
Circumference: Purchase the MP band:
9.5" and 12" Small
11.5" and 14" Medium
13.5" and 16" Large
All products should be cared for with instructions applicable to that product. Failure to do so may void product warranty.
Fasten the closure to before washing to prevent snags.
Hand-wash.
Air or line dry only.
Do not use fabric softeners.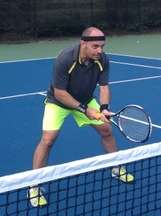 "In order to keep a match competitive sweat management is imperative and SAAKA has removed this completely from the equation. I can't imagine playing a match without them."