WHY SAAKA?
MADE OF VISCOSE FROM BAMBOO
The three layers that make up a SAAKA® band work together to pull sweat away from the skin and allow it to evaporate. A highly absorbent core of viscose from BAMBOO fabric collects 30 percent more moisture than cotton terry cloth and has natural anti-odor properties.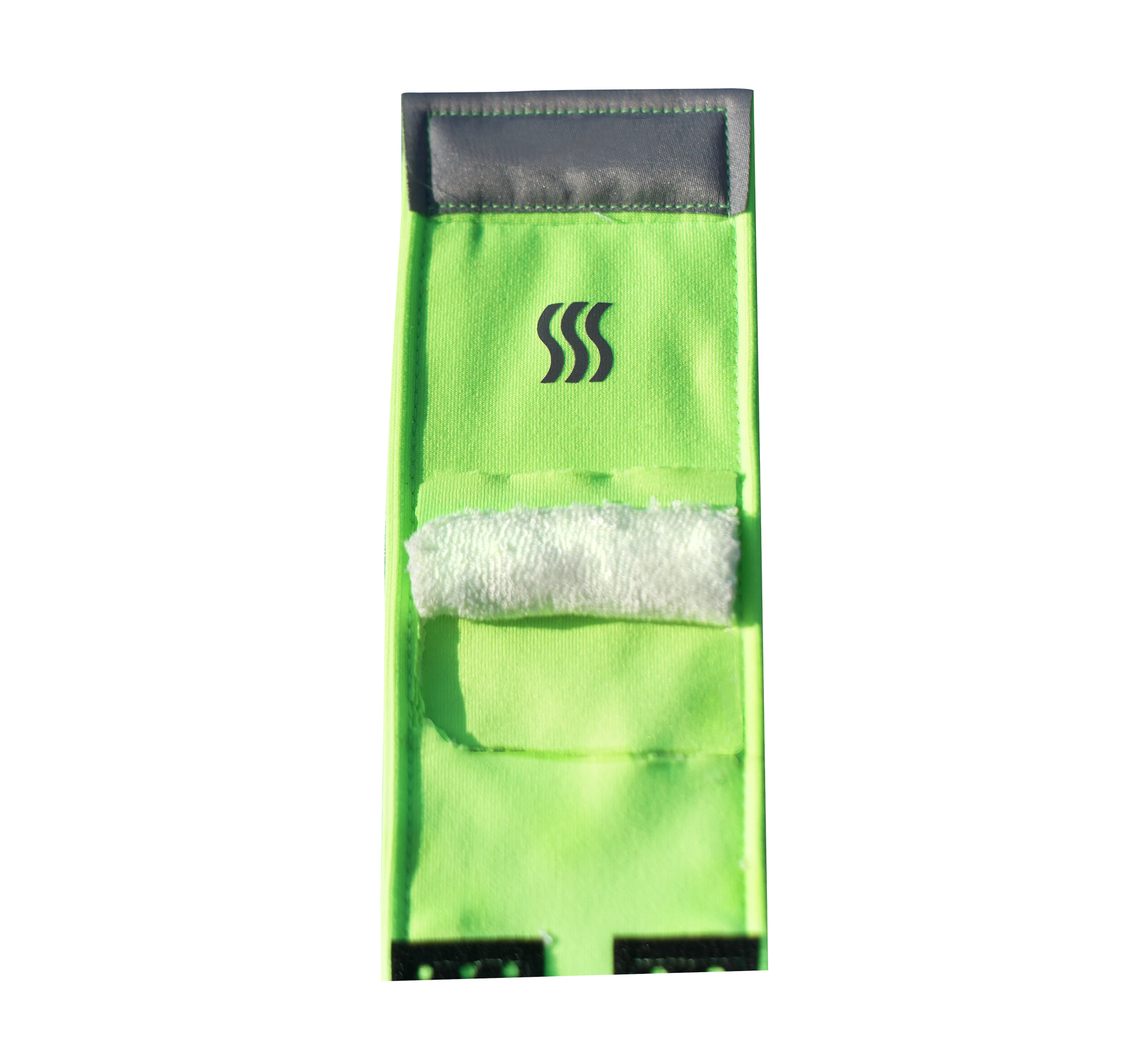 SAAKA'S DYNAMIC MOISTURE
MANAGEMENT SYSTEM
​INNER LAYER
Our highly wicking antimicrobial poly/spandex Inner Layer (next to skin) immediately pulls sweat off the skin's surface.

MIDDLE LAYER
Odor combating viscose from BAMBOO Middle Layer fabric
absorbs and retains sweat wicked from the Inner Layer.
It's 30% more absorbent than cotton.

OUTER LAYER
Antimicrobial poly/spandex Outer Layer wicks moisture from the super absorbent Middle Layer and moves it to the outside environment for quick evaporation.
THE SAAKA BENEFITS


Absorbs 30% more than cotton
Always the right fit
Lasts 5 times longer than conventional bands
Effectively combats odors
Cooler, thinner, lighter, better looking
Easy care and maintenance
Made in the USA
SAAKA supports Veterans & Sports Charities USA
SAAKA bands are the most innovative moisture management system designed to remove sweat and keep you at peak performance. No more sweat in the eyes. No more slippery hands. And no more overwhelmed, soggy and bulky terry cloth bands keeping you hot and uncomfortable.
30% more absorbent than cotton.


All SAAKA products are assembled and manufactured in the U.S.A.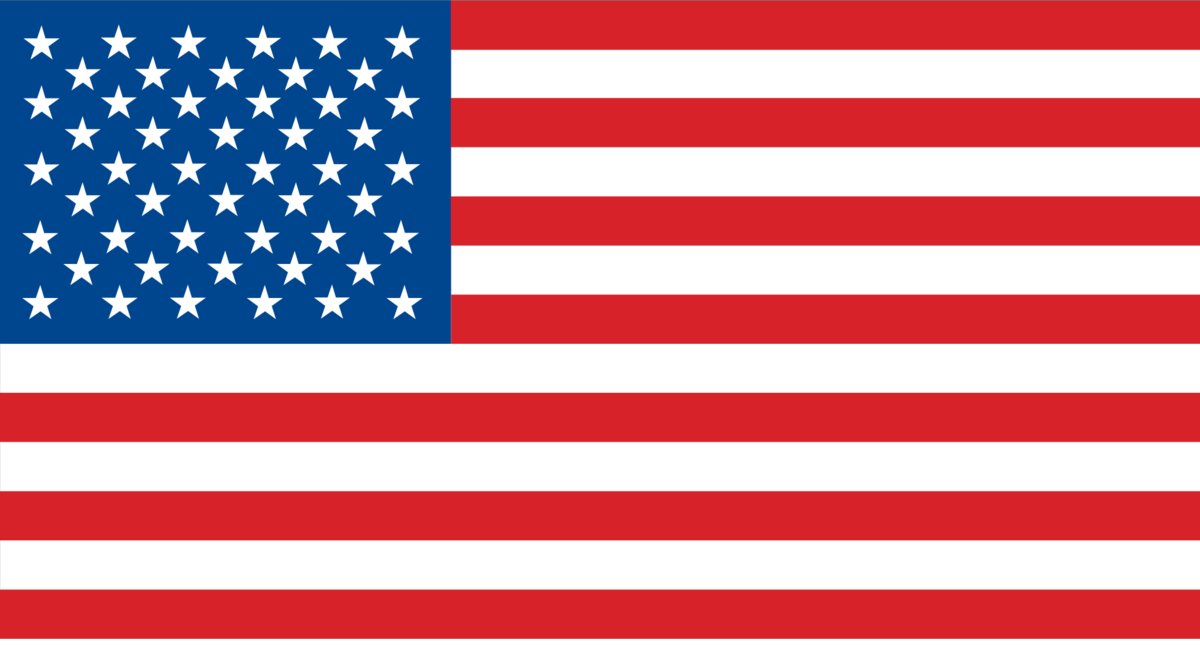 "They are perfect. I just finished the Rev3 70.3 triathlon in Venice Beach, FL. I never had to wipe the sweat off my forehead or out of my eyes. I have three bands now and they are great!"
"Now that I've experienced the SAAKA difference I don't think I could ever return to the old headbands and wristbands that I used to wear. With the high level of play that is here in Florida you need every advantage you can get to elevate your game."
"I only wish SAAKA was available when I was playing football. This bamboo technology and the ease of use with the velcro strap makes this product an absolute essential."
"I used the headband, the MP band as an upper arm strap, and the mother of all inventions, the Ankle bands. I had no sweat in the eyes, could wipe my mouth (from spilled hydration along the way), and had NO sweat in my shoes."
"Even in matches that last three sets, sweat is no longer an obstacle to overcome as it is perfectly contained within these bands. In order to keep a match competitive sweat management is imperative and SAAKA has removed this completely from the equation."
"SAAKA products are literally the only headbands I have ever used that stay in place, keep the sweat out of my eyes and that don't make me feel hotter than I already get training in the South Florida sun."
"I was amazed at how well the wristbands worked. They really prevented the sweat from getting to my hands. The SAAKA bands kept my clubs in my hands with no slipping."
Attorney/CrossFit Enthusiast
"During my typical CrossFit workout I sweat a lot which affects both my vision and grip. I've found the SAAKA head and wristbands to be the most effective product out there for keeping my eyes clear and my hands dry."
"Wristbands are a requirement of playing tennis in Florida, but the usual cotton style end up feeling like 5-pound weights around my wrist. I am so excited about the products by Saaka."