See what athletes are saying.
RAY JERAULD JR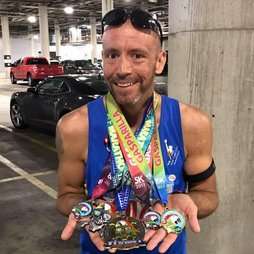 Using SAAKA to Break Barriers and set new PRs
Florida runner, racer, and Boston Marathon qualifier, Ray Jerauld Jr, put SAAKA to the test during Tampa's recent Gasparilla race weekend. Here is what he found:

"I'm usually not one to write review about clothing because typically I could care less. Except for my running shoes, I don't care about name brands, making a fashion statement, or trying to impress someone, but I feel as if I need to write about a company that created some products that sure have impressed me, SAAKA Performance Headbands.

My introduction to SAAKA was while visiting my local running store, Endurance House. The sales associate said they were the best that she's used and would recommend them to anyone that asked. She also mentioned that the company was local and provided money to Sports Charities, Inc., a company that supports disabled veterans and handicapped children. It was summer in Florida and I would try anything I could to keep the sweat out of my eyes, as a heavy sweater (sometimes losing up to 5 pounds of water weight during a training run), sweat can really become an issue for me. Not only did the SAAKA headband keep the sweat out of my eyes, but it also helped keep it off my earbuds and out of my ear canal. It had become my go to headband, even when it didn't match my outfit.

Fast forward 4-5 months and I had Gasparilla right around the corner. Gasparilla is four races run in two days with roughly an hour between each race. Both days the forecast called for warm temps, and I knew I was going to be a sweaty mess. I also knew that I'd have to keep a vehicle close so I could do a quick change into dry clothing and shoes. My first race was the 15K on Saturday, and the only SAAKA product I wore was the wrist band that helped me wipe the sweat from my face, and it worked wonderfully. The amount of sweat I had on my head caused my "designer Flash Gordon" non-SAAKA headband to fail. Not to mention my shoes were LITERALLY filled with sweat (it took 3 days in the sun for them to dry) and were squishing with each step. Next up was the 5K and I decided to change my shoes, and put on the SAAKA gear that I had between the two races. I used the headband, the MP band as an upper arm strap, and the mother of all inventions, the ankle bands. I had no sweat in the eyes, could wipe my mouth (from spilled hydration along the way), and had NO sweat in my shoes.
Now my shoes were fine after the 5K, but I decided to wear the same pair for the next two races on Sunday and really test the ankle bands worthiness (I brought an extra pair of shoes just in case). Sunday was the half marathon and the 8K, again with an hour between the two.

I ran the half in 1:33 and was again drenched in sweat, but I wore the X-Band Headband, the MP Band, and the two ankle bands. Again, without fail the headband kept the sweat out of my eyes, the MP band (which I wasn't quite sure the usefulness to begin with, but it ended up allowing me to dry my fingers to use the touchscreen on my watch to check my heart rate), and most importantly, the ankle-bands kept the sweat out of my shoes. I didn't have to change my shoes for the next race, I just wrung out my X-Band (could have filled up a Dixie Cup) and MP Band, and lined back up. Everything worked perfectly, I finished 16th in the Challenge (2nd in my Age Group) and got to run with 30,000 other runners. If I could make any recommendation it would be to not forget to wring out the products you use, especially if you are going from one race to another. The absorption rate of these products is so good they will get a little heavy with your perspiration if you don't. I strongly believe in SAAKA as a brand and would not hesitate to use them at any race of any length, nor would I hesitate giving them as a gift to any fitness enthusiast. These products simply outperform any competition!"
VIDEO TESTIMONIALS
Tennis Pro, Longboat Key Club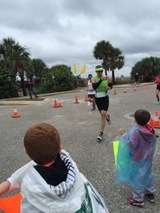 They are perfect. I just finished the Rev3 70.3 triathlon in Venice Beach, FL. I never had to wipe the sweat off my forehead or out of my eyes. I have three bands now and they are great!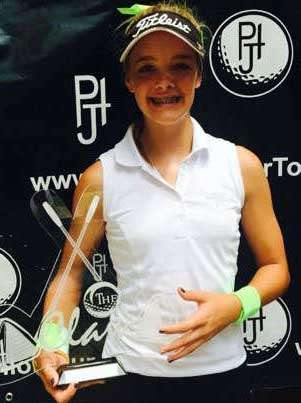 This was my first time playing with SAAKA wristbands and I took First Place in the 14-18 year old division of the Premier Junior Golf Championships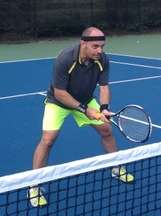 Tennis in the humid Atlanta summer is brutal. Just warming up for a match the sweat starts to pour as if you were in a sauna for 20 minutes. As I wipe the sweat off my head and hands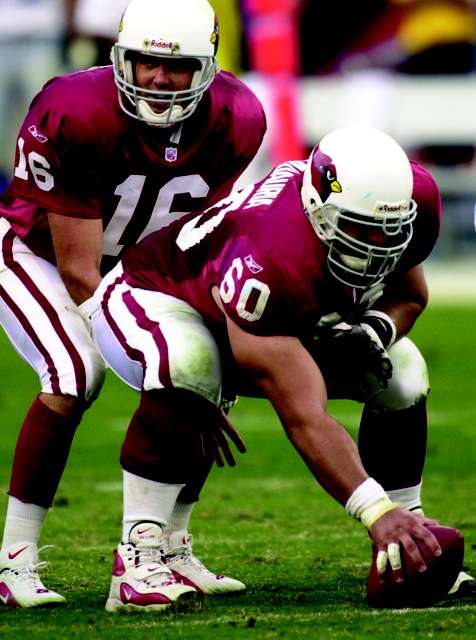 I love this product! I played center in the NFL for 10 years. Because no play can start with out the snap; I tried my best to keep my hands dry! Back then, I would use the only thing available to me…..
Tennis Enthusiast, Managing Partner, Wealth Management
wanted to give a brief congratulations and thank you to Steven Weider the developer of SAAKA. I have been a tennis player for many years and have always gone through several cotton wrist bands throughout my matches due to the being a heavy
As all competitive tennis players know, sweating is a big part of the game, especially when competing in South Florida and playing singles. Sweating may be an understatement…DRENCHED is more like it in this climate. I have to wear, and always have worn, a headband and wrist bands just to try
Florida runner, racer, and Boston Marathon qualifier
When a man who runs as fast as Jerauld asks you to test your products, you say yes and hope he sees some amazing benefits. We love that what he experienced made an impact on his performance,